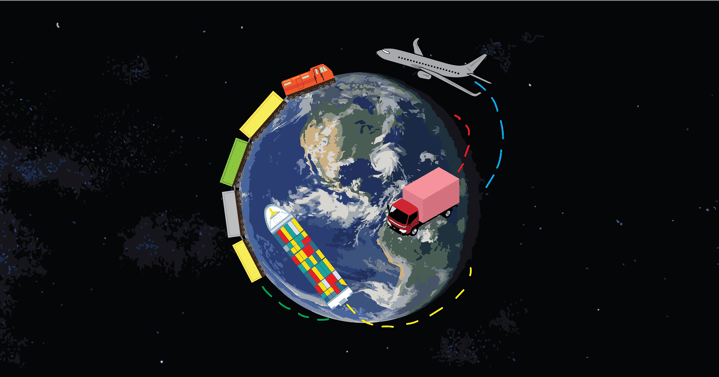 There is no doubt the Coronavirus pandemic is going to go down as one of the most defining moments in history. With rampant infections, escalating death tolls and chronic shortages of hospital beds and supplies, life in America will not be the same for many years.
With social distancing, we are starting to see a slowdown in infections. Unfortunately that hasn't resulted in a drop in demand for urgent personal protection equipment for health workers on the front line. A lack of preparedness left our emergency stockpiles woefully short of needed supplies. The scramble is on to locate needed supplies to protect medical professionals and the general public who are increasingly wearing masks.
To fill the need, entrepreneurs are coming out of the woodwork. It seems everyone knows a cousin, who has a brother in law, that has a friend in China whose sister is married to a guy who knows a factory owner. All you have to do is wire a million dollars to China and they will ship masks at four times the cost they were last month.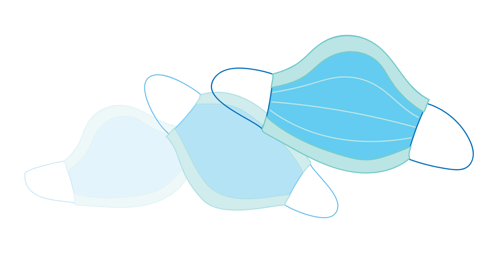 People who were painting houses yesterday are now medical supply importers from China. Not surprisingly none of them have their own money to buy the goods. What they are looking for, is someone who will put up the cash and assume the risk. These deals show up in front of lenders dozens of times a DAY.
With such flimsy credentials, lack of experience and zero collateral, banks shun these deals for what they are; pipe dreams. Not to say some aren't legitimate. In times of crises though, banks pull in the carpet, they don't lay it out.
As banks and other lenders withdraw, AeroFund Financial has taken on the challenge. With 33 years of experience funding the supply chain, AeroFund can quickly analyze the difference between a fly by night and a genuine importer. In these troubled times, AeroFund has been able to keep essential supplies flowing to grocery stores, pharmacies and other essential businesses. In just the first weeks of the pandemic, AeroFund has financed over $70 million dollars in PPE's that merchants need to stock the shelves and protect their employees. AeroFund will be financing many more millions in the coming months as new orders are placed.

The battle against Covid-19 is being won by those brave governors who made the hard decisions to shelter in place. The supply chain will continue to move, with the help of brave finance companies like AeroFund Financial who took the risk so the public could access the goods for their protection.
If you are looking for someone to be there for you, take a minute, give AeroFund Financial a call.